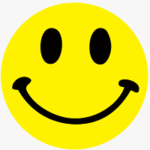 Top Sellers, Trusted
---
First time buying this product!!!… and i have the flavors which i like. i find it really smooth hahaha!!!…I'm never going back to anything other then this, and its so convenient to use the only thing i hate is that it has to be charged when i need it!! hahaha!!…Thanks Lab Tested THC 
---
Gabriel  |

California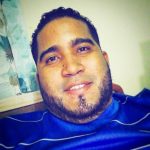 Amazing Experience
---
Best vape website
---
Jackson |

Texas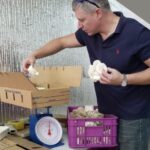 Best company to work with
---
It was a pleasure getting to visit your farm in California and was amazed to actually see the extraction process in real time, i am looking forward to beginning a small farm of mine and as you promised I expect some help from you as you keep doing your thing gs.
---
Stephen M  |

Ohio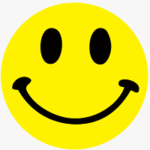 Smock all day cause of your company, lol
---
Yup its like stealing candy from a baby.. then taking that candy and smashing it up and jamming it into a pipe and smoking it. just wonderfully sinful stolen baby candy nugs.. i recommend this shop. i recommend it so much that i wrote it down on paper so i would see i later… i recommended it to myself. i only grabbed 3.5 and it tasted so good i had to smoke it all in one sitting.
---
Austine |

Texas